Mind Aid Festival
Wellington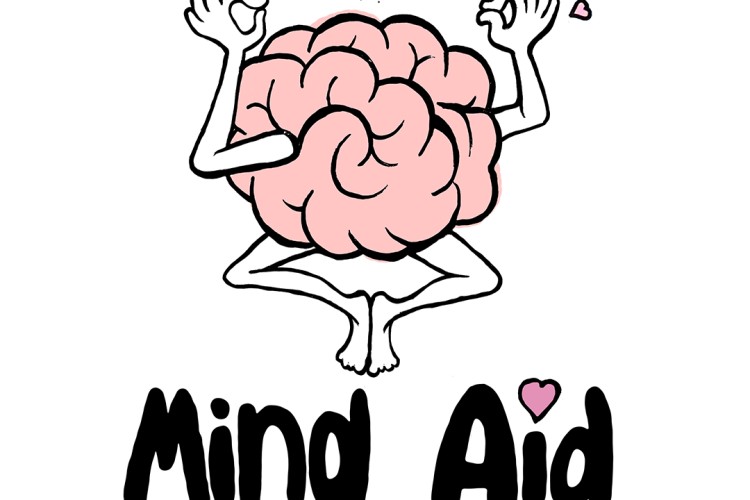 Mind Aid Festival is coming to Wellington!

Mind Aid is a collaborative visual art exhibition, designed to enliven, enlighten and heal the mind.
If someone stepped on your toe, what would your reaction be?
It would likely be a reaction of pain or discomfort eventually resulting in telling them or pushing them off.
If someone stepped over your emotional boundaries however, it is quite likely that you would ignore it.

We all have Mental health and looking after that is just as important as looking after our physical health.

Over the following week 10 - 16th October five artists come together to present an exhibition of visual art that explores the necessities of refining our understandings of the inner mind, to find that place that we can call a safe haven from the occasional destructive forces at work around us.

Alongside the exhibition there will be daily activities such as Yoga, live music, singing and drawing all within Thistle Hall Community Venue on Cuba Street.

Mind Aid Festival - at Thistle Hall on Cuba St - October 10th to 16th.

For more information and to book a free ticket; visit https://www.mindaidnz.com today!