Free DeepWave Corporate Days
Wellington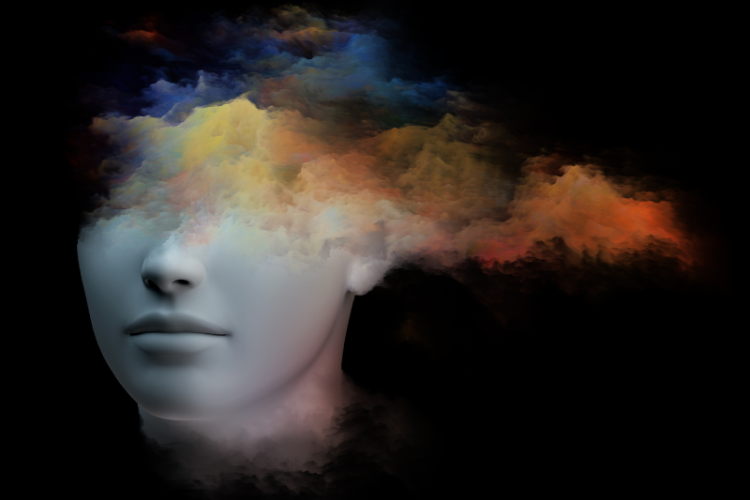 Are you a Wellington based business? Are you interested in supporting mental health in your organisation? Are you responsible for health programs in your organisation?

From the 3rd to 28th October we are running free corporate days, where we can come to you with DeepWave and give your staff a free sample session.

How can DeepWave help our mental health?
The way we think and feel match up with measurable brainwave frequencies. Stressed-out, anxious people predominantly use different brainwaves to those who are less stressed.

Now there is piece of technology that can easily adjust your brainwaves to match those peaceful or desirable brain health states, like happy, relaxed, peaceful, optimistic, focused, creative, meditative, compassionate, confident, flow, and even sleepy states.

Put simply, we interrupt your brains fight or flight response, giving your nervous system a chance to re-set and deal with emotions or response differently.

What is DeepWave?
DeepWave is a completely immersive experience where, for 30 minutes, all distractions from the day are removed, allowing you to drift off into a light filled blissful state. Sitting with your eyes closed, a gentle white light will pulse. Your visual experience will be one of many colours and shapes as the brain's light receptors engage with the light pulses.


Download flyer