DeepWave Free Sample Session
Wellington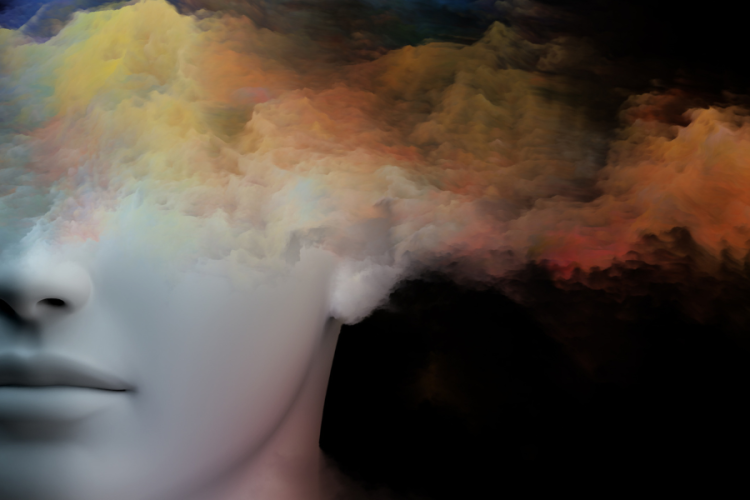 The way we think and feel match up with measurable brainwave frequencies. Stressed-out, anxious people and those with mental well-being challenges predominantly use different brainwaves to those who are less stressed.

DeepWave is a completely immersive experience where, for 30 minutes, all distractions from the day are removed, allowing you to drift off into a light filled blissful state. Sitting with your eyes closed, a gentle white light will pulse. Your visual experience will be one of many colours and shapes as the brain's light receptors engage with the light pulses.

Free DeepWave sample session available during MHAW, available at the following times.

Monday 26th to Wednesday 28th September - 08:00 till 10:00
Thursday 29th and Friday 30th September - 14:00 till 17:00
Saturday 1st October - 10:00 till 15:00

Call 04 385 6446 to book an appointment or visit us at www.deepwave.co.nz
Conditions apply.
Download flyer