Taranaki Support Expo #1
Taranaki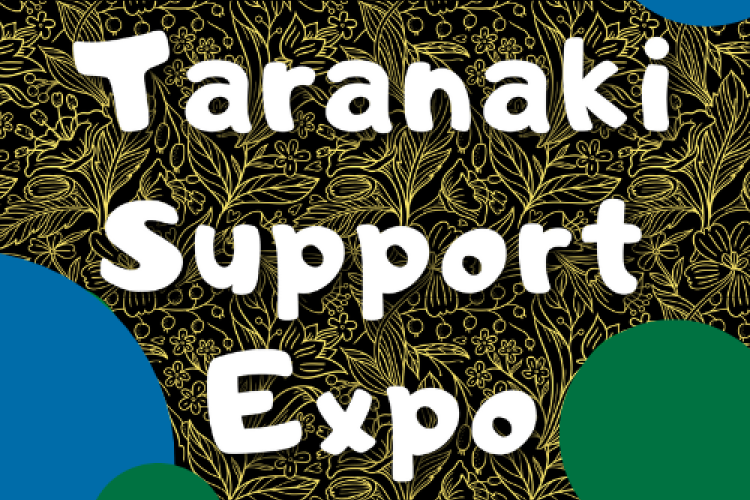 Meet the people that can support your wellbeing in our community!

We are really, really delighted to announce three Support Expos in Taranaki, during Mental Health Awareness Week. The first expo will take place in New Plymouth at Waimanako; The Hope Centre (33 Devon Street West, opposite the Huatoki Plaza)

Over the years, support services (community, primary, secondary, clinical, non-clinical) have gathered together in the community so that people have the opportunity to see what's available to support them; meet the people kanohi-ki-te-kanohi and ask questions!

Caring/Support organisations from around Taranaki will be present at these free and awesome events.

Taranaki Retreat is organising the Expos, but the process and kaupapa; making this happen WELL for the community belongs to us ALL!