Women & Finance: Money and your mental health
Online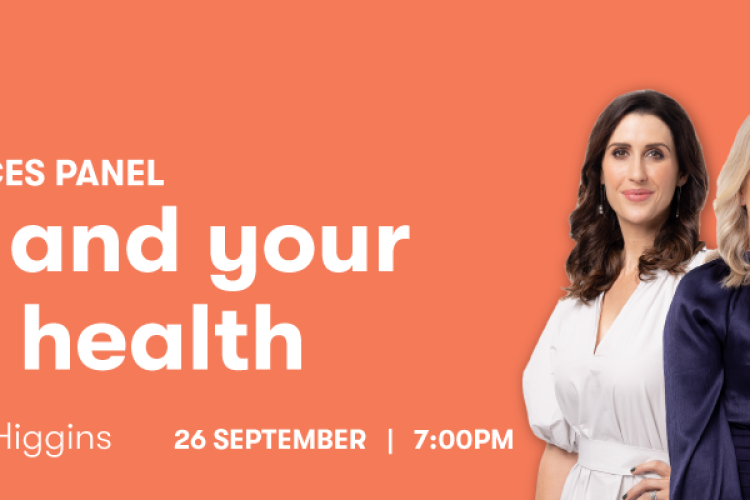 Us women, we worry about money. And we worry quite often.

A study released last year revealed that over 60% of Kiwi women worry about money on a daily, weekly, or monthly basis. And 80% of Kiwi women rate their financial well-being from moderate to very low.

Now, worrying about money is bad enough. But worrying about money also impacts your overall well-being, with 70% of Kiwi women in the study admitting their financial well-being had had some impact or influence on their overall well-being.

So, if you're fretting about your financial well-being (and how it's impacting your day-to-day well-being) you're not alone. And, we have a new Women & Finances session coming up just to talk about Money and Your Mental health.

Strategic coaches Katie Wesney, Shelley Palman, Elizabeth Blake, and Nadine Higgins will address what's causing you financial stress and the actions you can take to alleviate it.

We still have so many questions we didn't get around to answering from our last two sessions, but if you have any pressing questions about money and your mental health you can submit them when you register for the webinar, or on the night.

If you can't make it on the night, register anyway as we'll send a recording of the session out the following day.