Speak it Up with Nigel Latta - Nelson 20th September
Nelson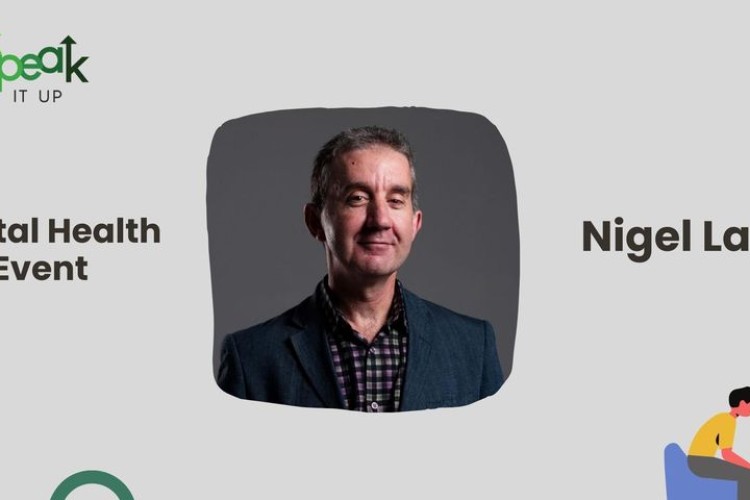 Nigel Latta is in Nelson to raise awareness about mental health and provide encouragement and information to the broader community of Nelson so that talking about mental health is more normalised.

Three college students have formed a non-profit group called 'Speak It Up' and are committed to helping the community of Nelson.

At a time when Nelson is still recovering from floods and slips, Speak it Up encourages everyone (especially youth) to talk about mental health struggles that we all experience at times.

Recovery from the floods isn't just about engineers fixing roads and builders repairing houses. The impact of earthquakes and terrorism in Christchurch showed that the emotional and mental recovery can be harder and take longer than physical rebuilding.