Live JSJ Class
Auckland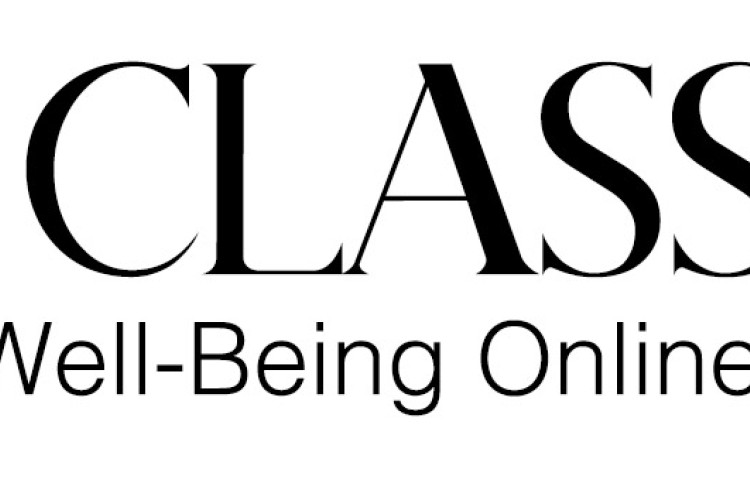 JSJ Classes is holding a specific Mental Health Awareness LIVE Class on Sunday 2nd October at 10:30am at Hauora Wellbeing Studio - 20 Newton Road, Grey Lynn, Auckland. This class duration is for an hour.

JSJ classes (Jin Shin Jyutsu) is a gentle and effective form of Japanese acupressure therapy. While laying on a yoga mat you will be using light finger pressure over specific acupressure points on the body while doing our mediative breath and listening to calming charka balancing music. This class will be extremely relaxing and suitable for anybody over the age of 15.

Our bodies are made up of various energy pathways and this practice is an effective way to help restore and move the flow of energy around your body and when this energy is cleared it helps balance mental emotional states.

It is very safe to do while supporting any current medication or medical treatment.

There is only 25 spots available. To secure your spot at this event see www.hauorawellbeing.co.nz & click "BOOK NOW".