Early Bird Run Crew New Zealand
Auckland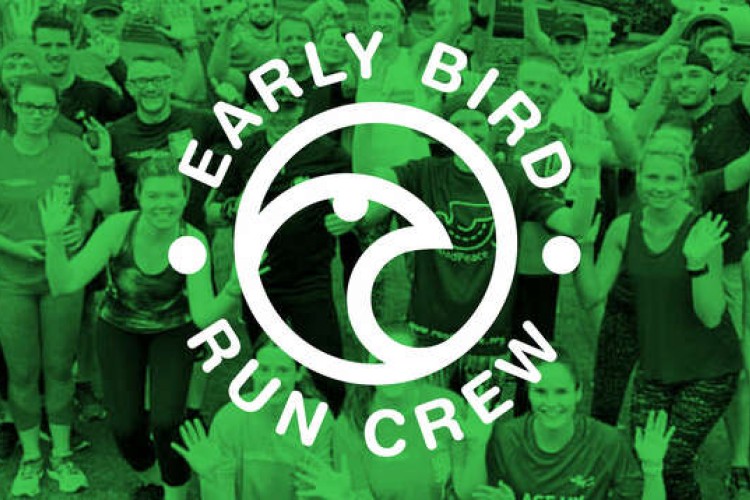 Hobsonville, Auckland is the home to New Zealand's first Early Bird Run Crew – and we hope it will be the first of many!
The EBRC is a running club with a difference, born from a passion to improve mental and physical health as we emerge from the pandemic. We want to unite local communities to be happier and healthier. We encourage people of all abilities to join us for a run (or walk!) and feel the physical and mental health benefits.
We're proud to support the Mental Health Foundation and this year's Mental Health Awareness Week theme of RECONNECT couldn't be more perfect in our eyes – it's what we're all about!
Come and join us during Mental Health Awareness Week as we run the beautiful Hobsonville Point 5km loop!
Want to learn more about the EBRC or start a crew in your community? Visit our website for more information.