Chair Yoga with The Adaptive Yogi
Auckland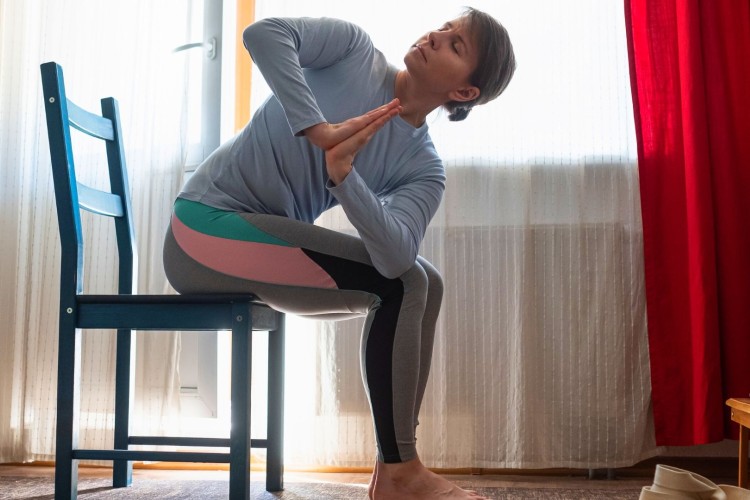 This year's Mental Health Awareness Week is about reconnection.

Join Jen The Adaptive Yogi and reconnect with yourself.

In this FREE thirty minute class you will learn holistic Hatha Yoga from a chair. A session that is beginner and wheelchair friendly and inclusive for all body types, shapes, sizes, injuries, disabilities and ages.

What to expect:
• gentle chair yoga movements
• relaxing breathing
• mindfulness
• meditation
• relaxation

Register at Eventbrite: https://www.eventbrite.com/e/chair-yoga-with-the-adaptive-yogi-tickets-413797187527 or go to the website and search – "east coast bays library"

Wear comfortable clothing. Chairs provided.
All bodies welcome.

There is accessible car parking found at the front of the library off Bute Road.